Sold out
Open Geometric Bowls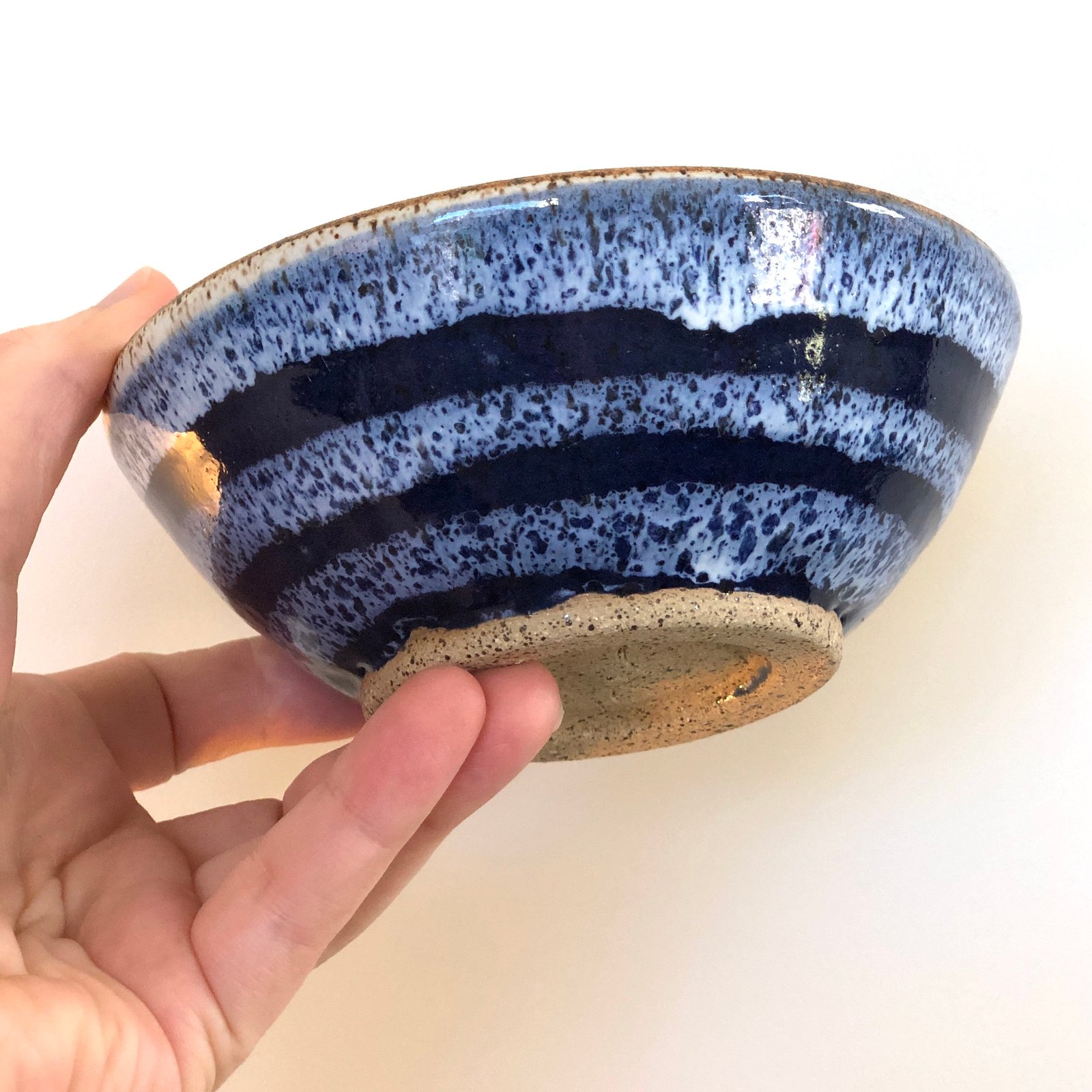 These rounded catch-all bowls give you access to whatever these bowls hold. Ice cream? Perfect. Salt-well next to the stove? Earring dish for your dresser? These little ones can really shape-shift.
NOTE:: Each one is glazed with a unique geometric design. All together they create a dynamic set.
5" wide x 2" tall
Microwave and dishwasher safe.
Built to last a lifetime.
To pick-up your pots at the studio, use "STUDIOPICKUP" discount code at check-out.
Shipping costs not included.
Pottery FAQs